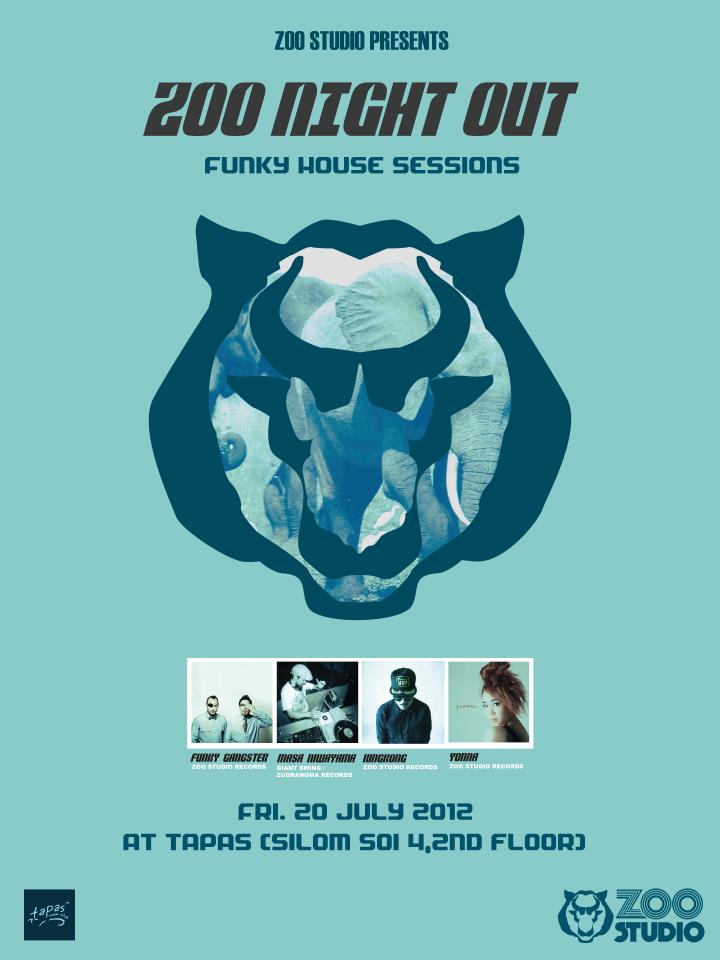 昔から知り合いのFUNKY GANGSTERが、彼らも運営するZOO STUDIO主催のPARTYの呼んでくれました。 KINGKONGやYONNAというタイの女性ヴォーカリストのLIVEもあったりと、なんだか楽しみです!
是非 今夜はTAPAS へ!
ZOO STUDIO presents
ZOO NIGHT OUT Vol.1 (Funky House Sessions)
Host by FUNKY GANGSTER
Inc.
FUNKY GANGSTER (Dj Set, Live PA.)
Bangkok's legendary Funky House duo with their debut performance after releasing their latest track with Zoo Studio. Ready to go wild with Lyin' performs live featuring Yonna
KINGKONG (Dj. Set)
is on the throne as the founder of Zoo Studio with his rare set in Funky, Jackin' House, Deep and Funky Breaks.
MASA NIWAYAMA (Dj. Set)
Japanese guest DJ from Zudrangma records with Rare Groove, House, Deep House and Afro beats.
YONNA (Live PA.)
Fresh and talented, Yonna takes on the stage live in Soulful, Funky House on her debut single with Funky Gangster Lyin'
Ticket 300 baht include 1 drink & CD single from FUNKYGANGSTER - Make Love To You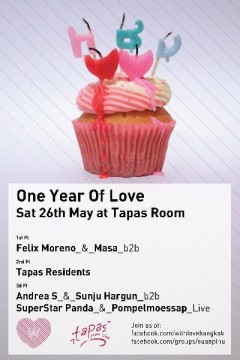 今週の土曜日は、WITH LOVEの1周年記念パーティーに呼ばれてのDJです。
久々のTaps 楽しみです!
Is a Year We have been around sharing what we think about music and we only have to thank you for that!
For our first Birth Day celebration we decided to make a dynamic night with some of the DJs and producer that we think are constantly researaching new ways to express electronic music as we mean it.
They will meet and blend their music selection and performance techiniques to give us a full new experience.
Here the line up
1st Floor
Felix moreno and Masa b2b
2nd Floor
Tapas Residents
3rd Floor
Andrea S and Sunju Hargun b2b
Super Star Panda and Pompelmoessap Live
The best way to describe them is to listen to their mixes, music is feeling not words.
Andrea S___________With Love
http://www.mixcloud.com/withlovebkk/with-love-resident-andrea-s_it-02/
Felix Moreno___________Music People
http://www.mixcloud.com/withlovebkk/with-love-live-felix-moreno-sp_tapas-room-club_04022012/
Masa___________Giant Swing
http://www.mixcloud.com/mAsa_niwayama/wake-up-and-go-to-party/
Pompelmoessp___________With Love
http://www.mixcloud.com/withlovebkk/with-love-talents-pompelmoessap_ch_apr-2012/
Sunju Argun___________Underground Circus
http://soundcloud.com/sunjuhargun/sunju-hargun-guest-mix-for
SuperStar Panda: ___________With Love
http://soundcloud.com/superstar-panda/superstar-panda-live-set
In addition of this it happened that in the same night we will celebrate SARA and PEPPE BD + TOP Farewell party.
Those are truly few friends that we need to thank for their feedback and support shown us during the last year.
Such a wonderful world,
With Love
The night will be covered by Pavel Khon with his amazing shoots!
At Tapas Room Club
Silom Soi 4
300 Baht + 1 Drink
10 PM to 3AM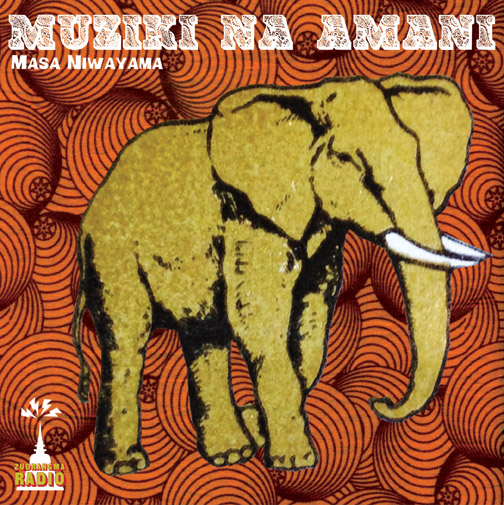 南国タイはバンコクより 僕の周りのこと 近所のこと 気になったこと あんなこと や こんなこと 書きます.  OYAMAPAN SOUND  HIROO&NK CHANとのGIANT SWING、MAFTSAIのZUDRANGMA RECORDSの事など
by masa_niwayama
| | | | | | | |
| --- | --- | --- | --- | --- | --- | --- |
| S | M | T | W | T | F | S |
| | | | | 1 | 2 | 3 |
| 4 | 5 | 6 | 7 | 8 | 9 | 10 |
| 11 | 12 | 13 | 14 | 15 | 16 | 17 |
| 18 | 19 | 20 | 21 | 22 | 23 | 24 |
| 25 | 26 | 27 | 28 | 29 | 30 | 31 |